(Cre)dentials + (D)reams + Tr(ait)s = Credait
Identify the best candidates in minutes as opposed
to 3-6 months of search
Are you a Recruiter?
Or just want to find another as passionate as yourself?
Then follow 3 simple steps:
1. Register your individual profile in Credait.com
2. Register your company profile (optional)
3. Use the "Search Candidate" button to find talent.
Credait's Features – Simplicity is Genius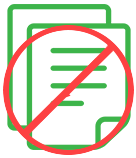 No more resumes
Resumes are subjected to bias and manipulation. It does not identify personality, passion or learning abilities.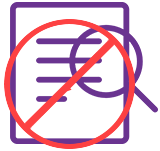 No more job search
No more time wasting on job applications. In Credait, companies reach out to you.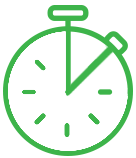 Register within 10 mins
Register in 4 easy steps detailing by your availability, credentails, passion and personality
Credait's People Empowerment Features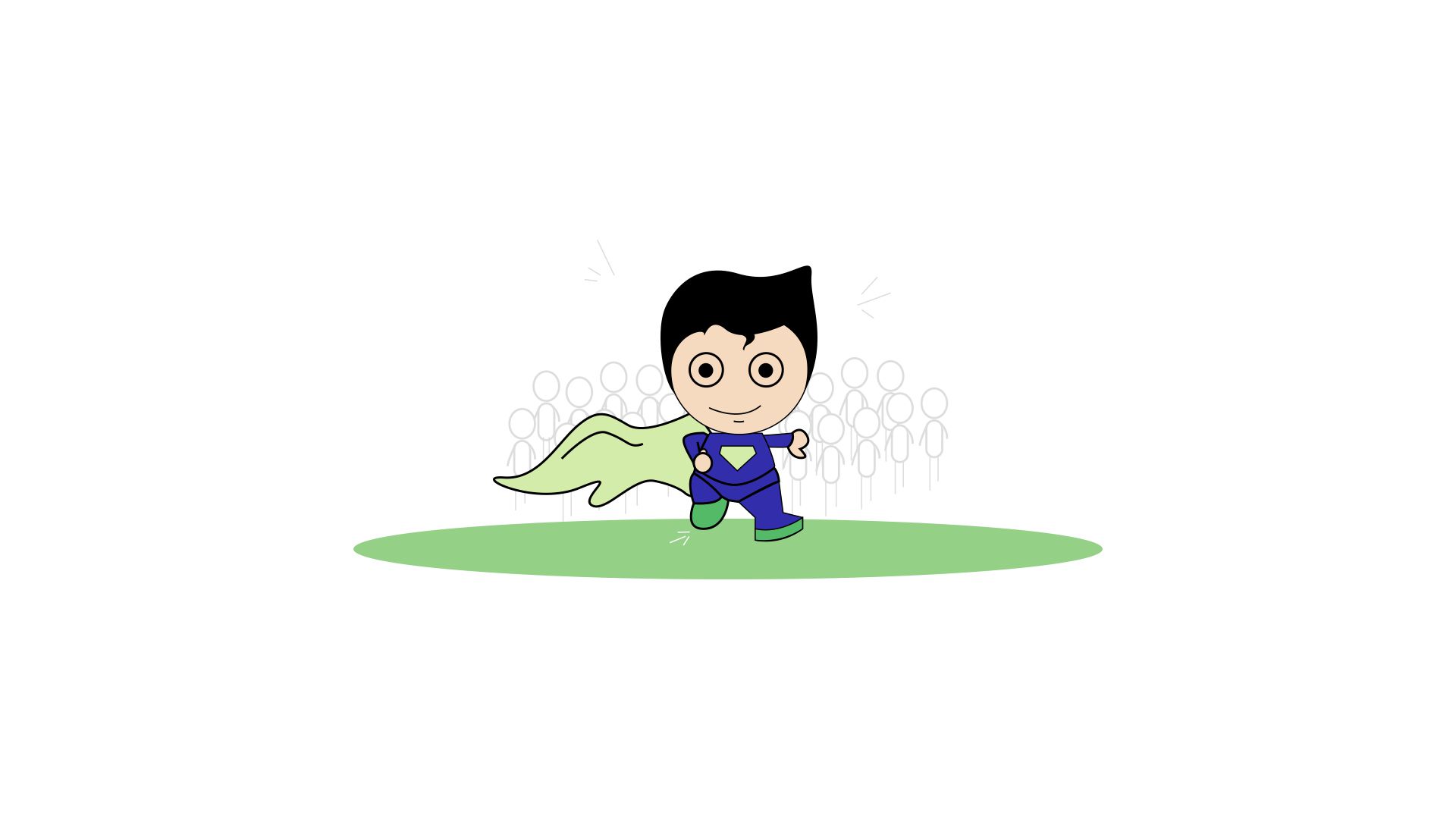 People looking for career driven workforce (Companies /Recruiters) No more job ads expenditure in multiplemedia. Find dream candidates within 5 minutes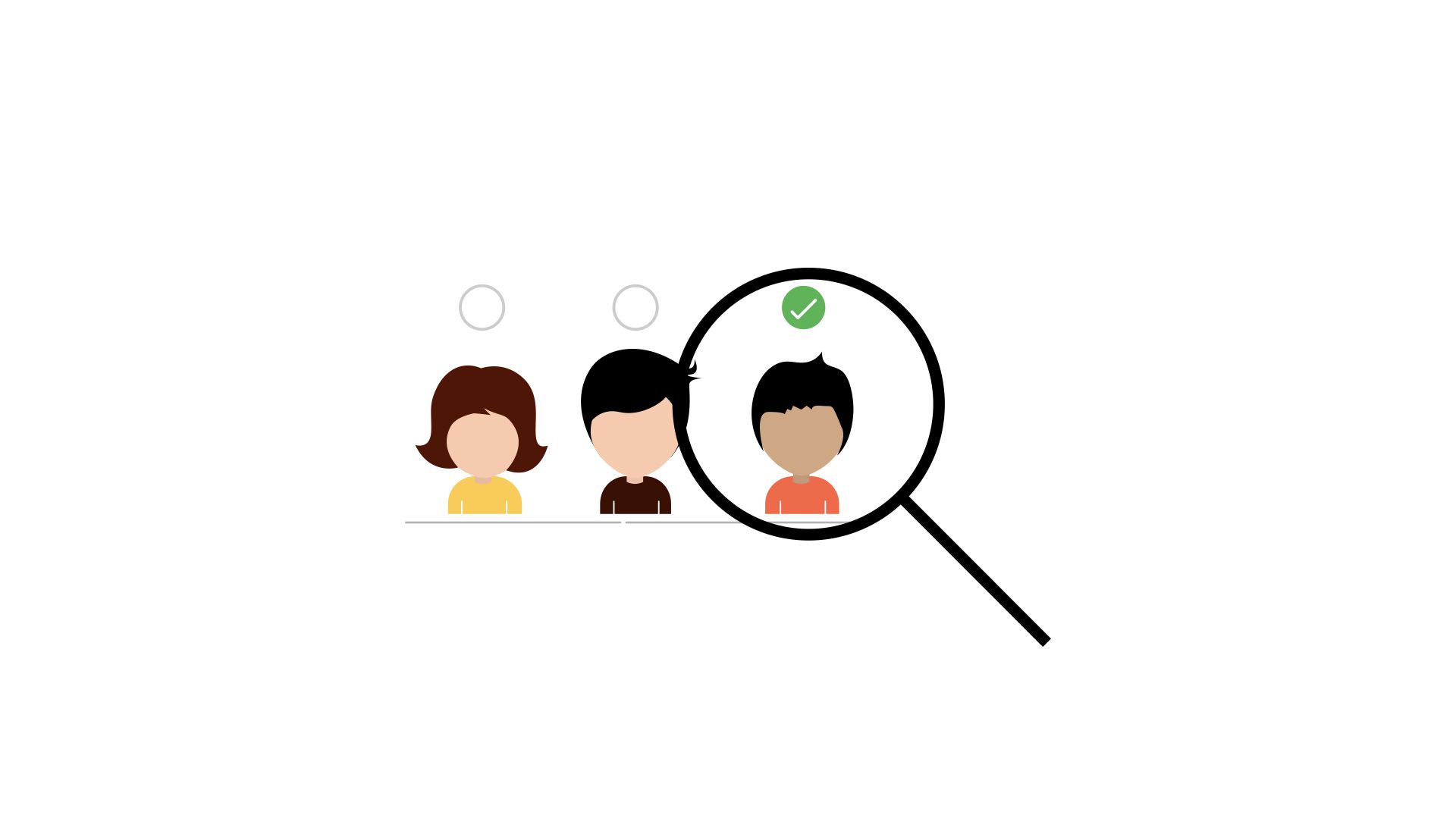 People looking for others like themselves (Passionate People) Discover like-minded people to form project groups for any objective
People wanting their dream career realized (Job Seekers) Define your work engagement – Full time, part time, or Freelance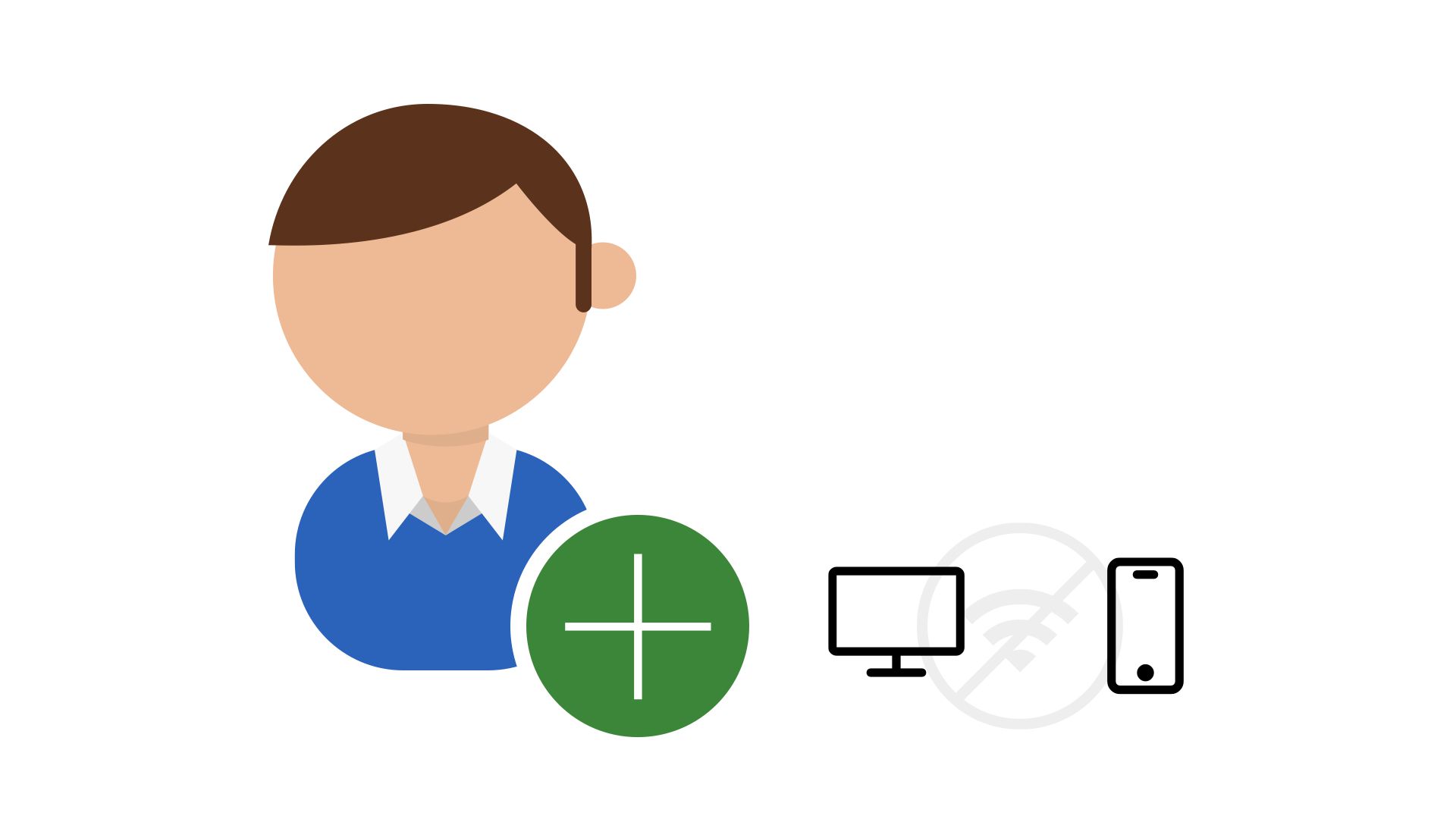 People who want to empower others (Good Samaritans) portfolio-type, Add family, friends or the underprivileged by identifying their talents, so they can make a prosperous living
Credait – The People Empowerment Platform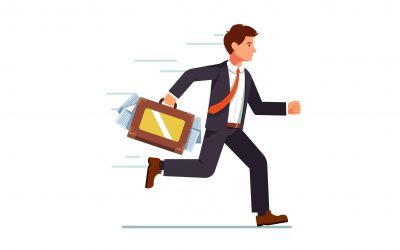 By: Shriram Shanmugham, Founder – Credait.com – The People Empowerment Platform Reading time: 5 minutes We have heard the phrase "Employees don't leave companies, but leave their bosses." Bad bosses are undisputedly the primary reason why employees leaving...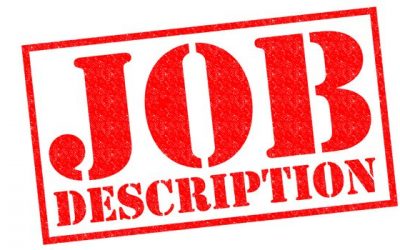 By: Shriram Shanmugham, Founder – Credait.com – The People Empowerment Platform Reading time: 3 minutes Since our company's inception, we have interacted with more than 1200 recruiters across all industry sectors and services, and questioned them on challenges that...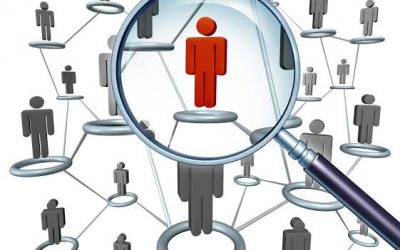 When it comes to hiring experienced candidates, an important parameter is specifying years of experience. While this may be important depending on designation and pay-scale, most recruiters go overboard in defining the specific number of years required in the job description (JD). This "predefined experience" leaves a lot of ambiguity.
Get Discovered For Your Dream Career