PRICING – Coming Soon!
The search for skilled & passionate people ends here
As low as ₹ 1 per candidate
Register as an individual or a company and use the "Search Candidate" feature for free while it lasts!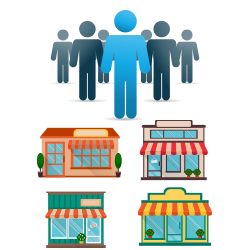 Individual Search Token
(Also applicable for micro, small & medium enterprises)
1 Individual Search Token =  ₹ 200 per day + 18% GST
Individual search token implies that only one person – usually the individual or a small company owner – with a registered individual or company account can use Credait for talent search
"No expiry date for search token"
Each search token valid for 24 hours or 10 individual searches when activated – Whichever is earlier.
Features:
Screen up to 200 candidates per day – Perform 10 individual searches with each search ranking 20 qualitative candidates
Instant access to candidate's contact details
Search by credentials / passion / personality combinations
Shortlist qualitative candidates within minutes
No expiration date for search tokens – activate only when necessary
For bulk Search Token purchases in this category (50 or above) at discounted price please e-mail us at billing@credait.com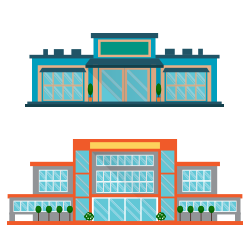 Company Search Token
(Applicable for large companies with multiple recruiters)
1 Company Search Token =  ₹ 400 per day, per recruiter + 18% GST
Company search token implies that only one person – usually the CFO or CHRO – with a registered company account can use Credait for talent search and also enable many recruiters and hiring managers to execute talent search
"No expiry date for search token"
Each search token valid for 24 hours or 20 individual searches when activated – Whichever is earlier
Features
Screen up to 400 candidates per day – Perform 20 individual searches with each search ranking 20 qualitative candidates
Instant access to candidate's contact details
Search by credentials / passion / personality combinations
Shortlist qualitative candidates within minutes
Assign pre-filled search metric to other recruiters
Enable admin rights to key people for managing other recruiters & hiring managers
No expiration date for tokens – use them in 24 hour slots of your choice
For bulk Search Token purchases in this category (50 or above) at discounted price please e-mail us at billing@credait.com
Get Discovered For Your Dream Career