(Cre)dentials + (D)reams + Tr(ait)s = Credait
Identify the best candidates in minutes as opposed
to 3-6 months of search
Are you a Recruiter?
Or just want to find another as passionate as yourself?
Then follow 3 simple steps:
1. Register your individual profile in Credait.com
2. Register your company profile (optional)
3. Use the "Search Candidate" button to find talent.
Credait Features – Simplicity is Genius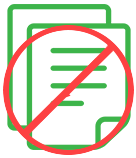 No more resumes
Resumes are subjected to bias and manipulation. It does not identify personality, passion or learning abilities.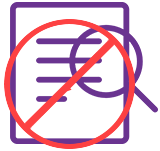 No more job search
No more time wasting on job applications. In Credait, companies reach out to you.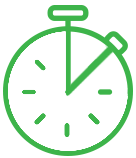 Register within 10 mins
Register in 4 easy steps detailing by your availability, credentails, passion and personality
Revolutionary People Empowerment Features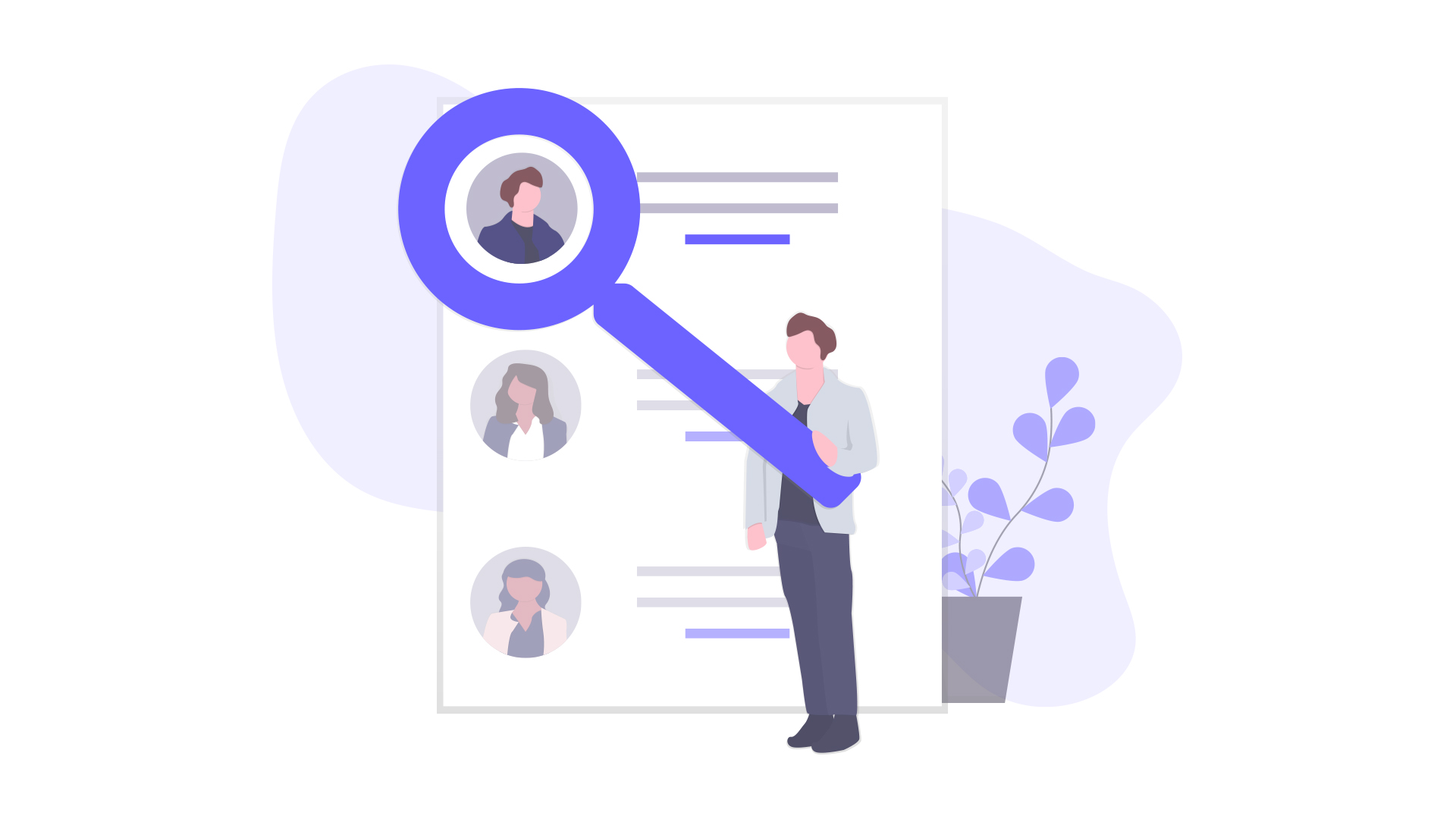 Recruiters can screen candidates within 5 minutes and hire them within 5-7 days. No more ads for job descriptions and no more wait for job applications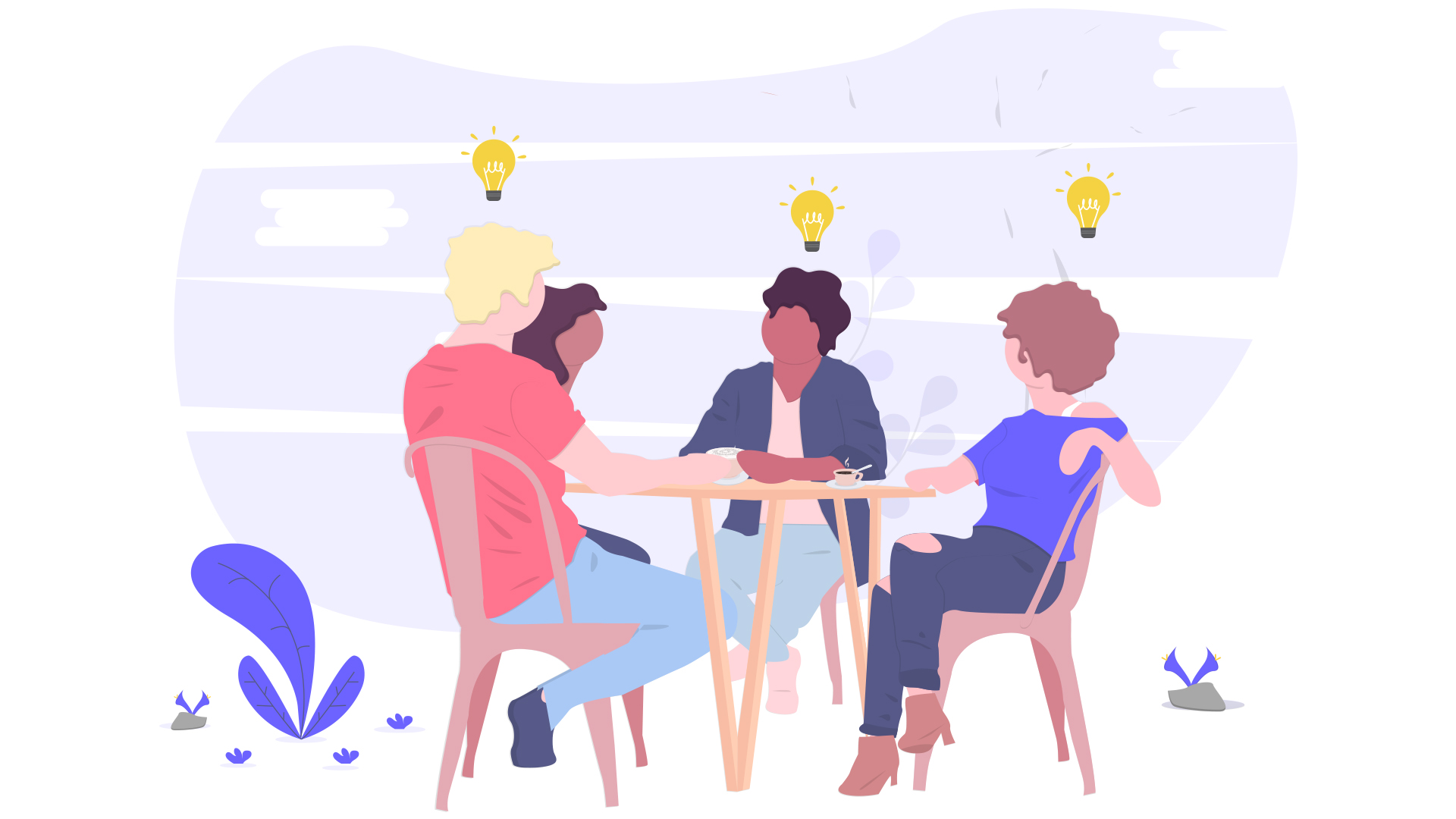 Empower innovations & creativity – Passionate people with unique talent can discover like-minded individuals across the globe to achieve the impossible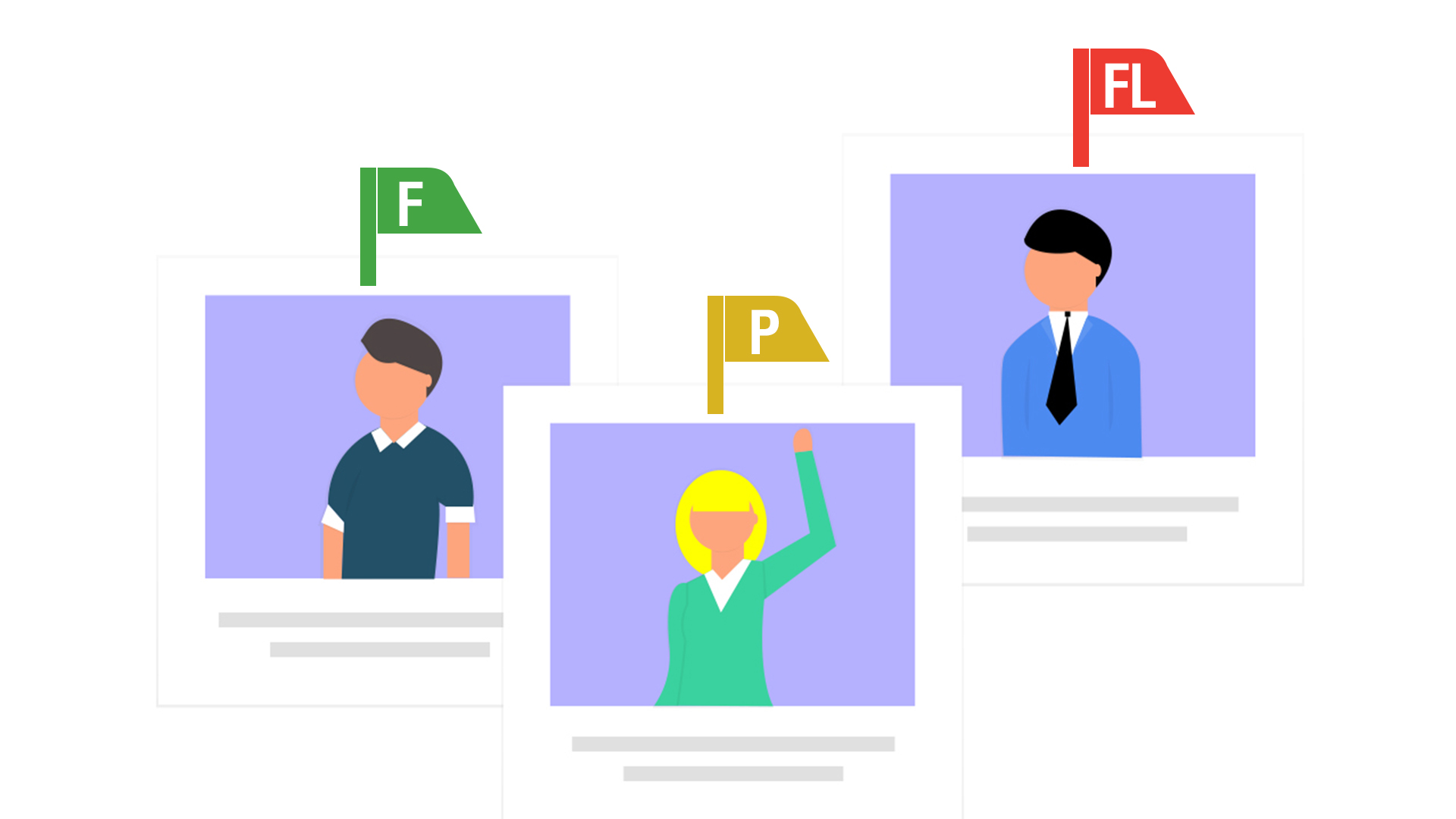 Choose your availability flags – Whether full time, part time, or freelance, and whether you are immediately available or open to opportunity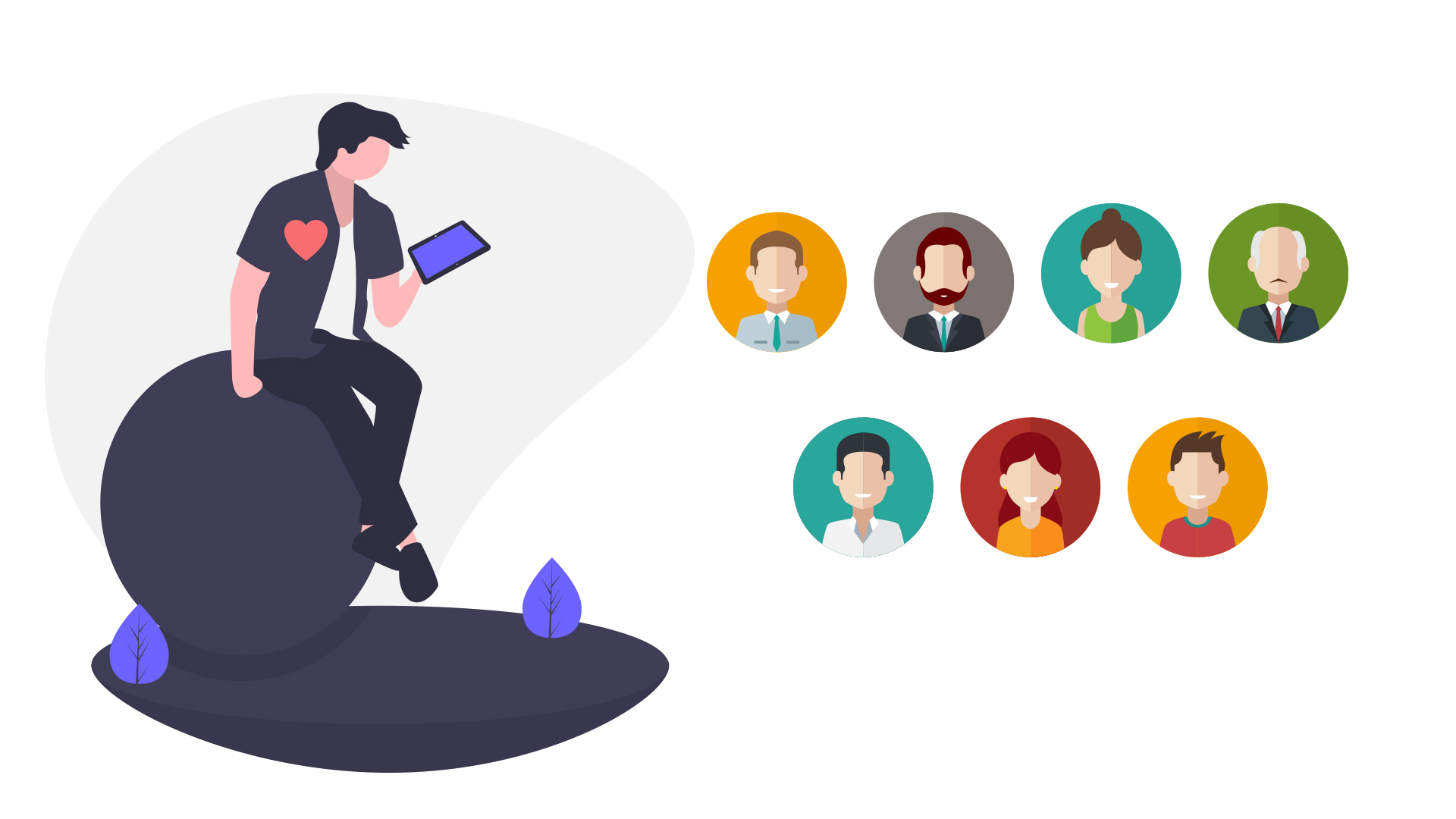 Empower Humanity – Good samaritans can add the underprivileged – who do not have phone or internet access – and empower their skill-based employability
Credait – The People Empowerment Platform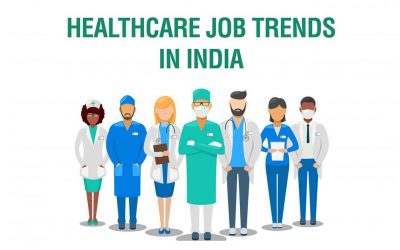 The list of subject expertise and supers skills are based on the number of high frequency searches executed by recruiters. This does not imply that every search executed resulted in job placements. The following data merely serves as an indicator for career trends in specific industry/services
The list of subject expertise and supers skills are based on the number of high frequency searches executed by recruiters. This does not imply that every search executed resulted in job placements. The following data merely serves as an indicator for career trends in specific industry/services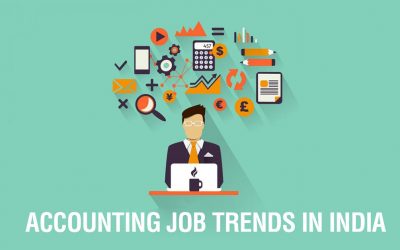 It is common for people to assume that jobs in Accounting and Banking, Financial Services & Insurance (BFSI) sectors have crossovers. The reality is otherwise. The Accounting sector caters to all industries, and in the past couple of decades, it has created enough specialties that is worthy of forming its own industry. For example, the prominent sectors within Accounting i
Get Discovered For Your Dream Career