---

CREDAIT'S UNIQUE FEATURES

---
No more resumes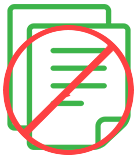 No more resumes: Resumes are subjected to bias and manipulation. It does not identify personality, passion or learning abilities.
No more job search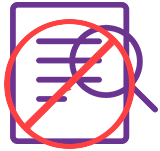 No more job search: No more time wasting on job applications. In Credait, companies reach out to you.
Register with in 10 mins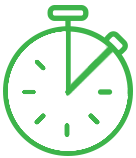 Register within 10 minutes: Complete your full profile in 4 easy steps by choosing your availability, credentials, passion and traits.
---

Credait - The People Empowerment Platform

---