Identify the best candidates in minutes as opposed to 3-6 months of search
Are you a Recruiter?
Or just want to find another as passionate as yourself?
Then follow 3 simple steps:
1. Register your individual profile in Credait.com
2. Register your company profile (optional)
3. Use the "Search Candidate" button to find talent.
CREDAIT'S UNIQUE FEATURES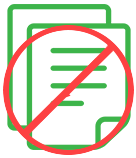 No more resumes
Resumes are subjected to bias and manipulation. It does not identify personality, passion or learning abilities.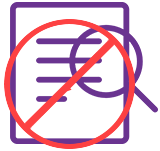 No more job search
No more time wasting on job applications. In Credait, companies reach out to you.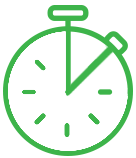 Register within 10 minutes
Complete your full profile in 4 easy steps by choosing your availability, credentials, passion and traits.
CREDAIT'S UNIQUE FEATURES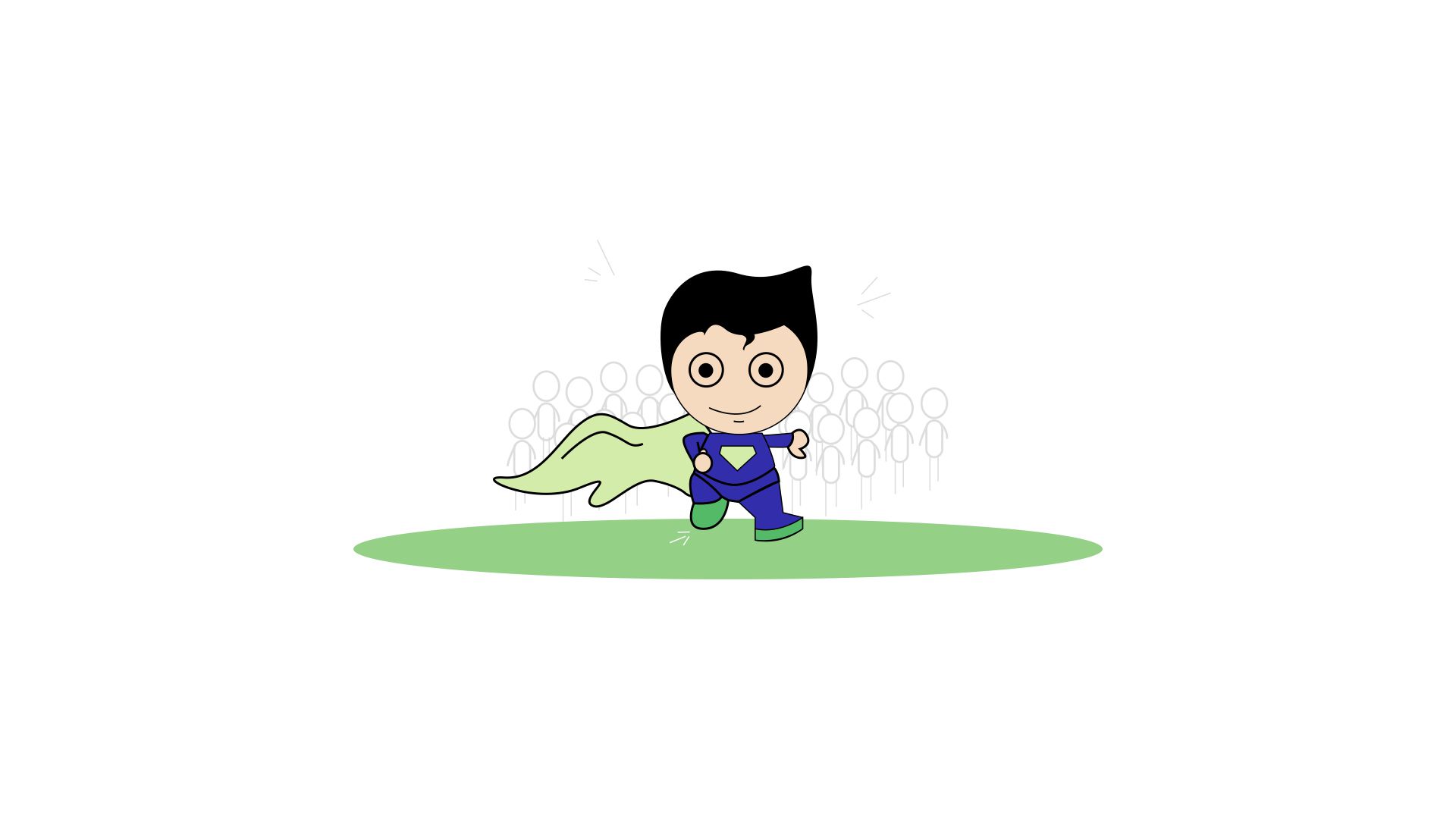 People looking for career driven workforce (Companies /Recruiters) No more job ads expenditure in multiplemedia. Find dream candidates within 5 minutes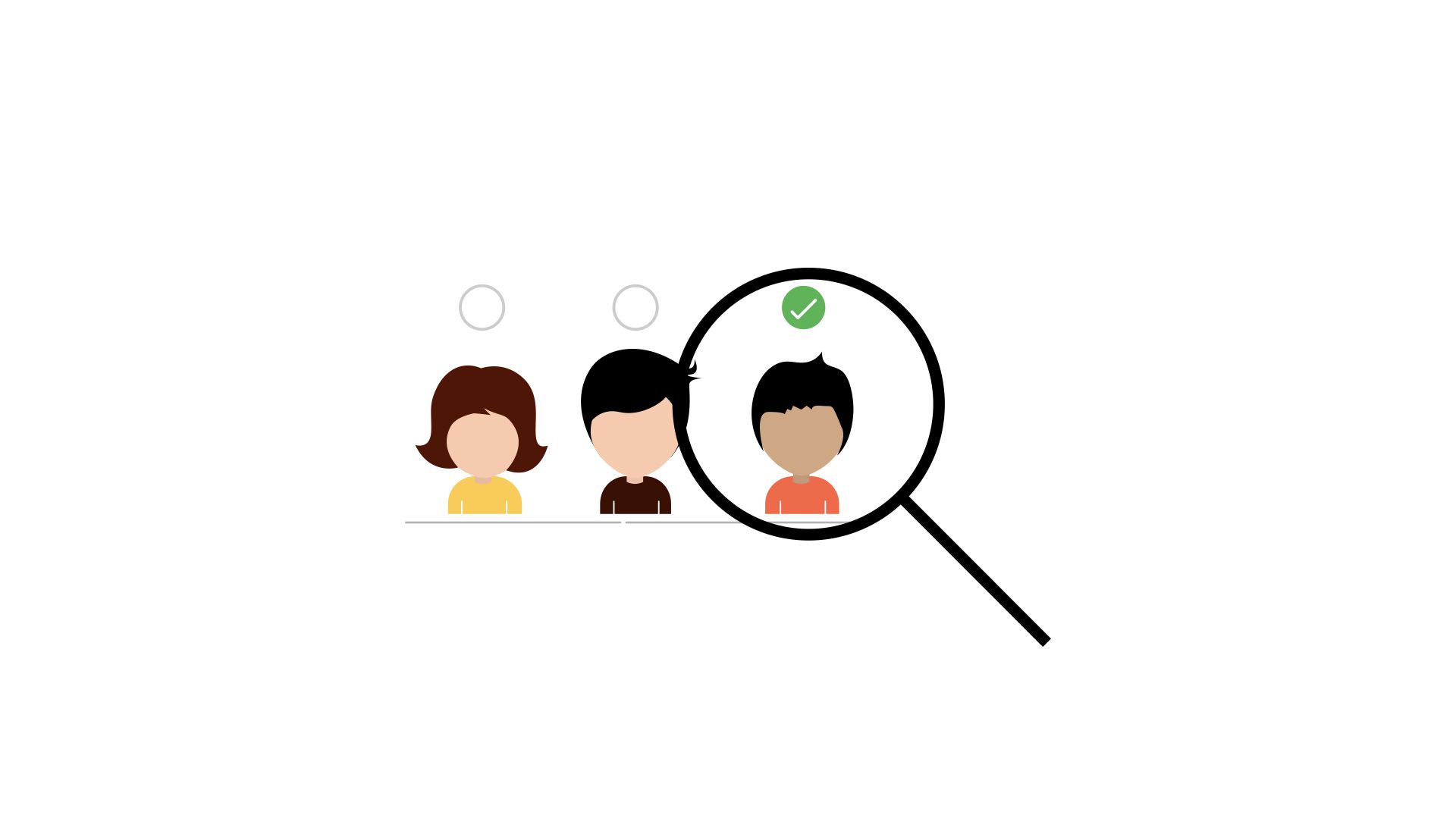 People looking for others like themselves (Passionate People) Discover like-minded people to form project groups for any objective
People wanting their dream career realized (Job Seekers) Define your work engagement – Full time, part time, or Freelance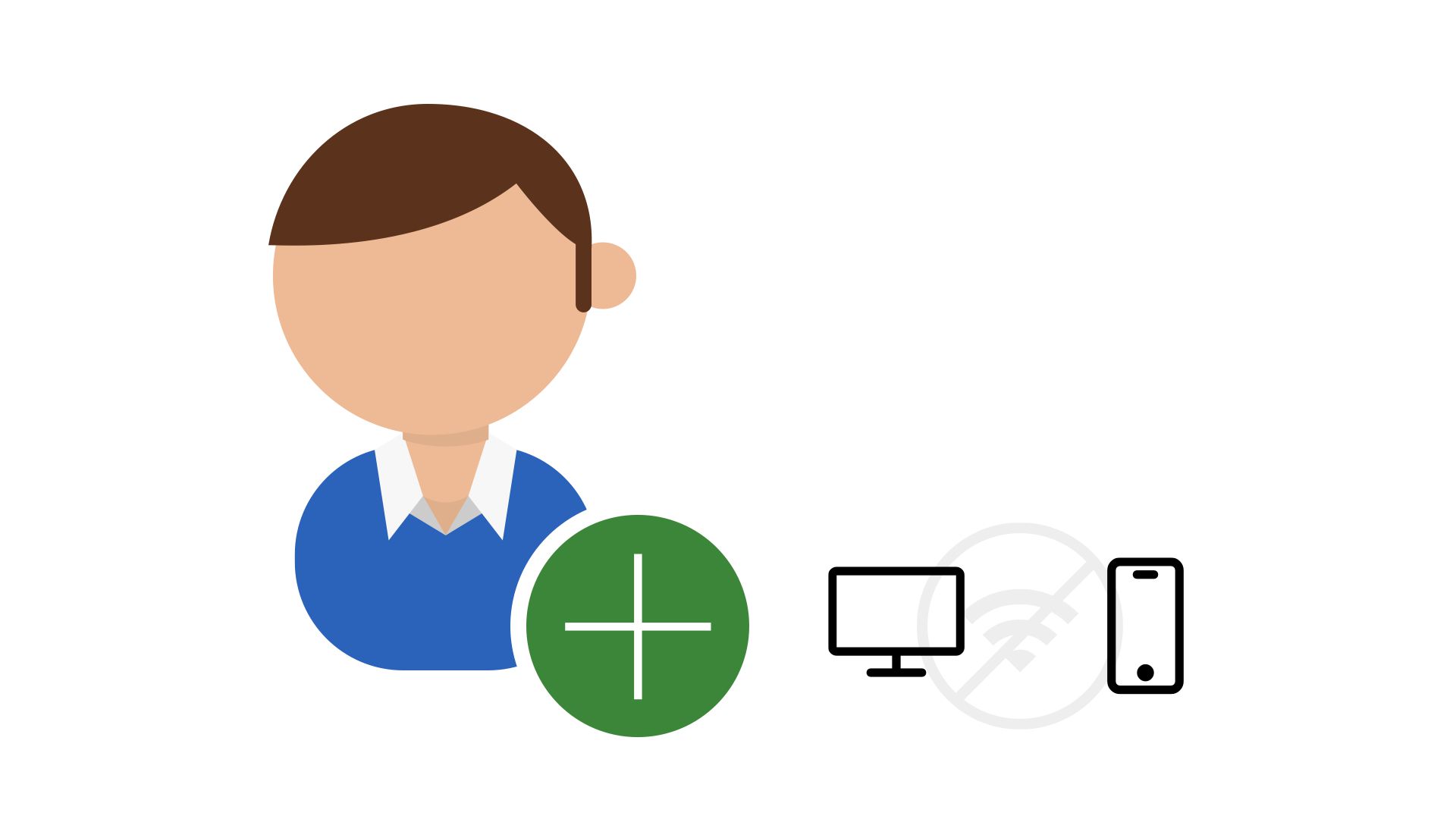 People who want to empower others (Good Samaritans) portfolio-type, Add family, friends or the underprivileged by identifying their talents, so they can make a prosperous living
Credait – The People Empowerment Platform
Whether someone is an experienced professional or a fresher, the first interview is a combination of stranger-anxiety and pressure to do well. First impressions are the best impressions, and successive rounds of interviews are possible only when the first interviewer is impressed. Here is the golden statement that every job seeker must remember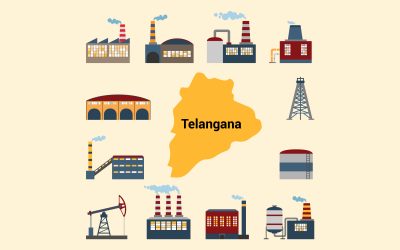 Telangana is 8th largest economy in India and as per the state government's data, its economy is expected to generate 8.4 Lakh Crores (~ $120 Billion) for the year 2018-2019. It is primarily an agricultural state with 5 Agricultural Export Zones and 60+ Special Economic Zones. In terms of professional industries, Telangana is prominent in the areas of: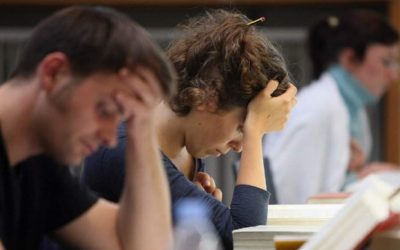 Ask anyone with more than 10 years of work experience, and most of them will acknowledge their ignorance of "work-in-the-real-world" when they began their career. It is also fact that knowledge acquired in colleges find few applications in career growth
Get Discovered For Your Dream Career